Have you heard from Pumpkin?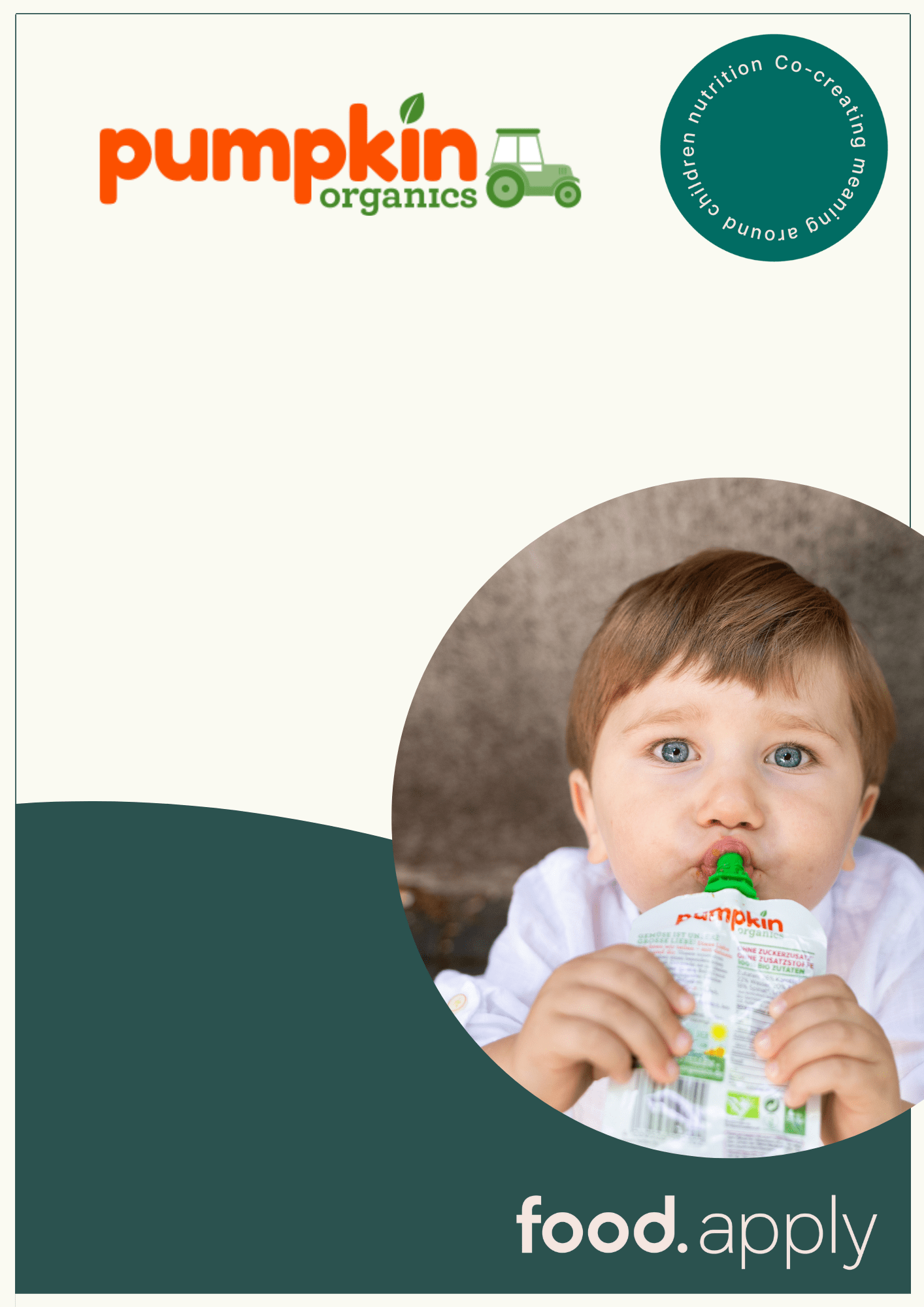 This wonderful brand from Germany offers products that help kids fall in love with veggies, and reduce their dependence on sugar. They also support parents with recipes and tips and tricks on how to get their kids cooking.
All
Pediatricians
Nutrition Specialists
Baby Food
Tableware
Others
Moana Werschler - DE
1-on-1s, online workshops and courses
Katharina Dreier - DE
1-on-1s, online workshops and courses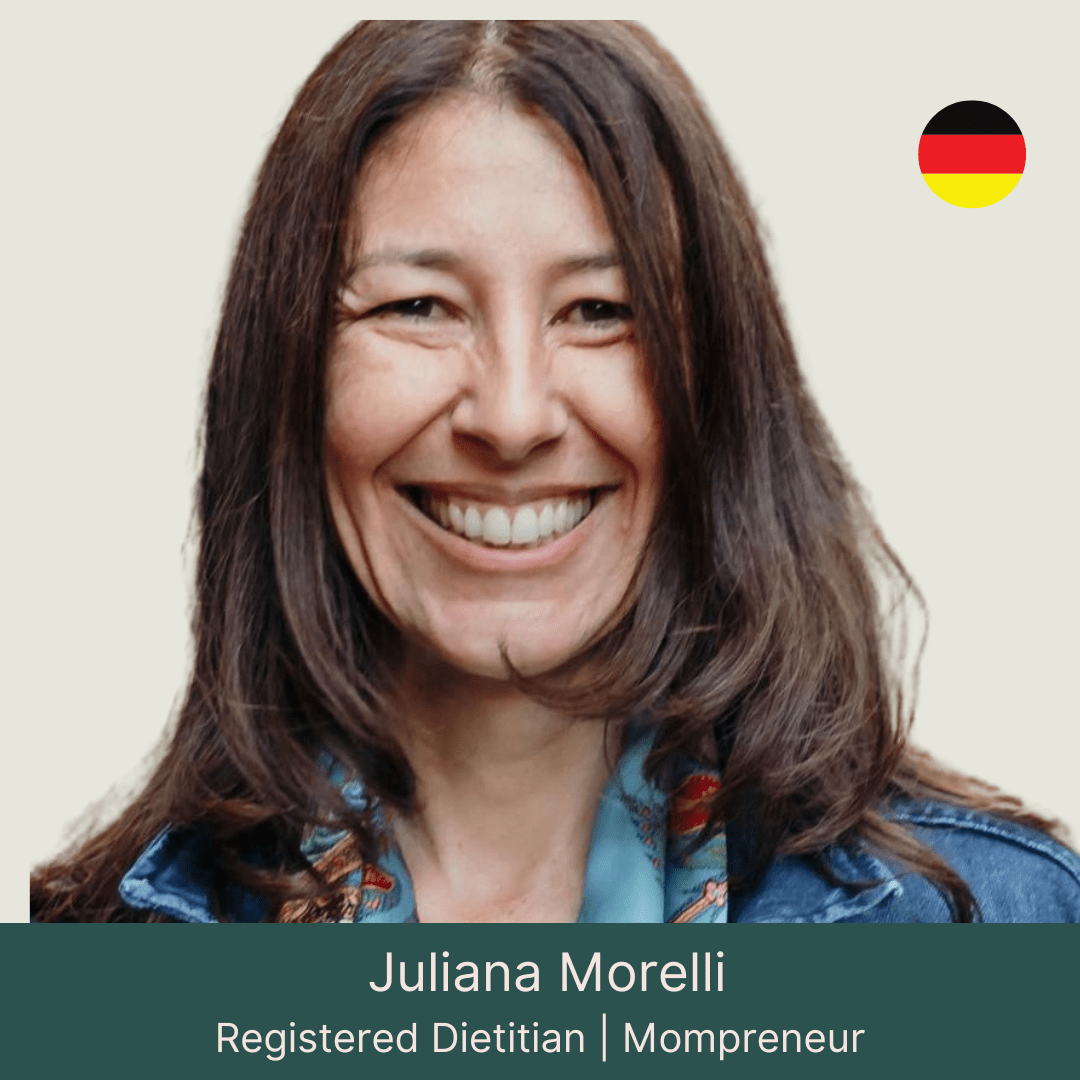 Kinderernährung mit Freude - DE
Weaning courses and positive discipline
Dr. Elena Shea - USA
Masterclasses and 1-on-1s
Happy Healthy Eaters - Jessica Penner and Nita Sharda - CA
E-courses, e-books, virtual workshops, 1-on-1s
Little Creative Woodcrafts - UK
Starting Solids - Sarah Packwood - DE
1-on-1s, courses, meal planning, and more
Interested in being part of our directory of experts and brands? Email us at food@feelfoodflow.com. We are happy to receive your application!