All of our services are focused on learning good eating habits as a means for the acquisition of key skills and mindsets—around critical and divergent thinking, emotional intelligence and actionable purpose—for the future of work and our planet. 
Languages: English, Spanish and German.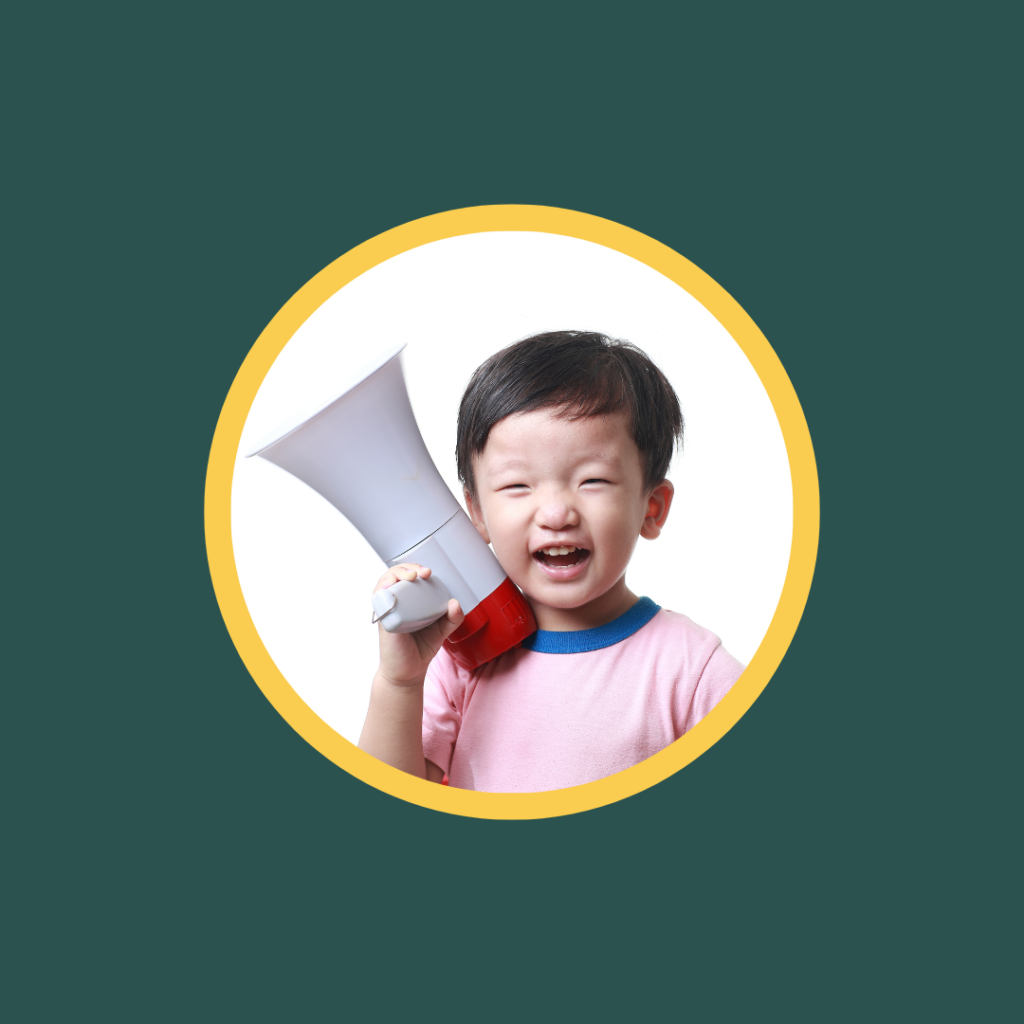 We design learning programs (e.g., events, online and offline courses, workshops) tailored to your institution, so that children learn by doing or experimenting with their own environment.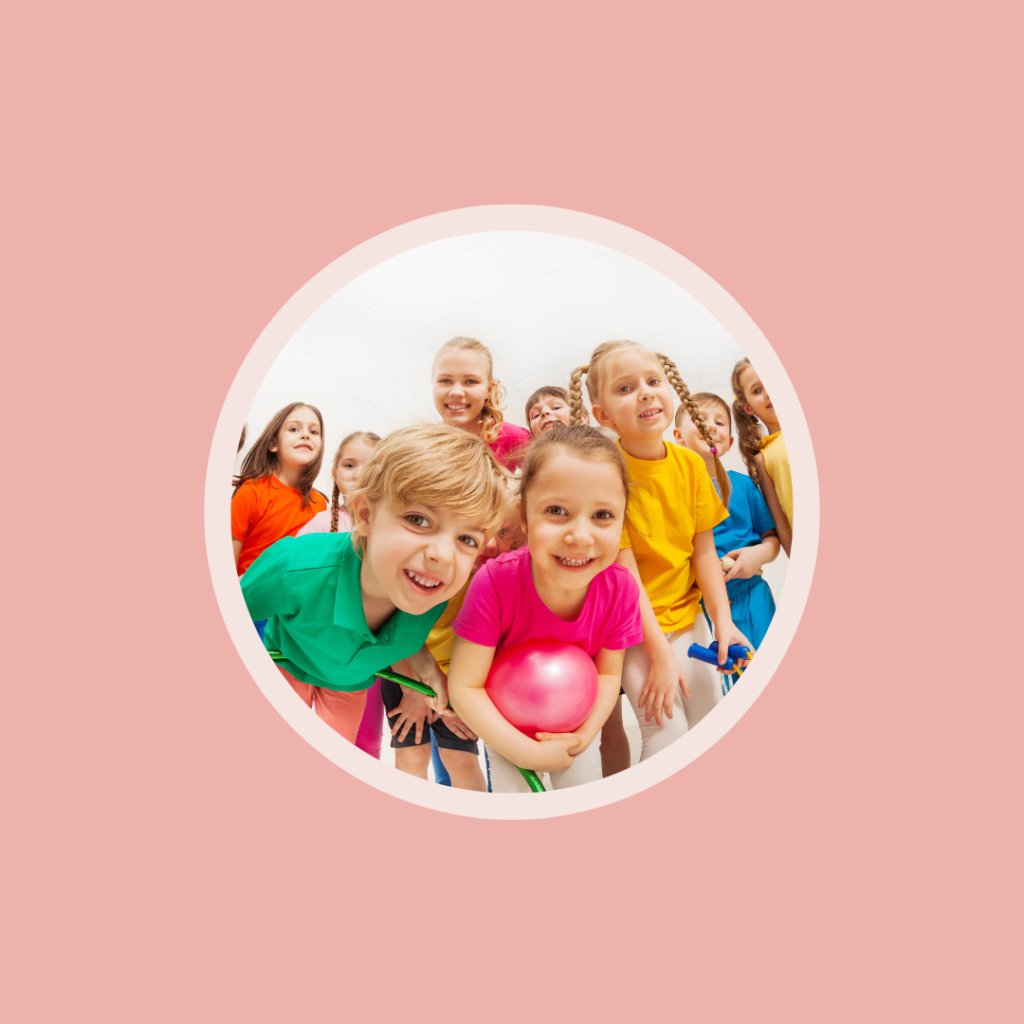 We would love to give a virtual or in-person interactive and playful talk at your institution for both educators (i.e, parents, teachers and caregivers) and children to join us in our mission to shape a better future for the planet.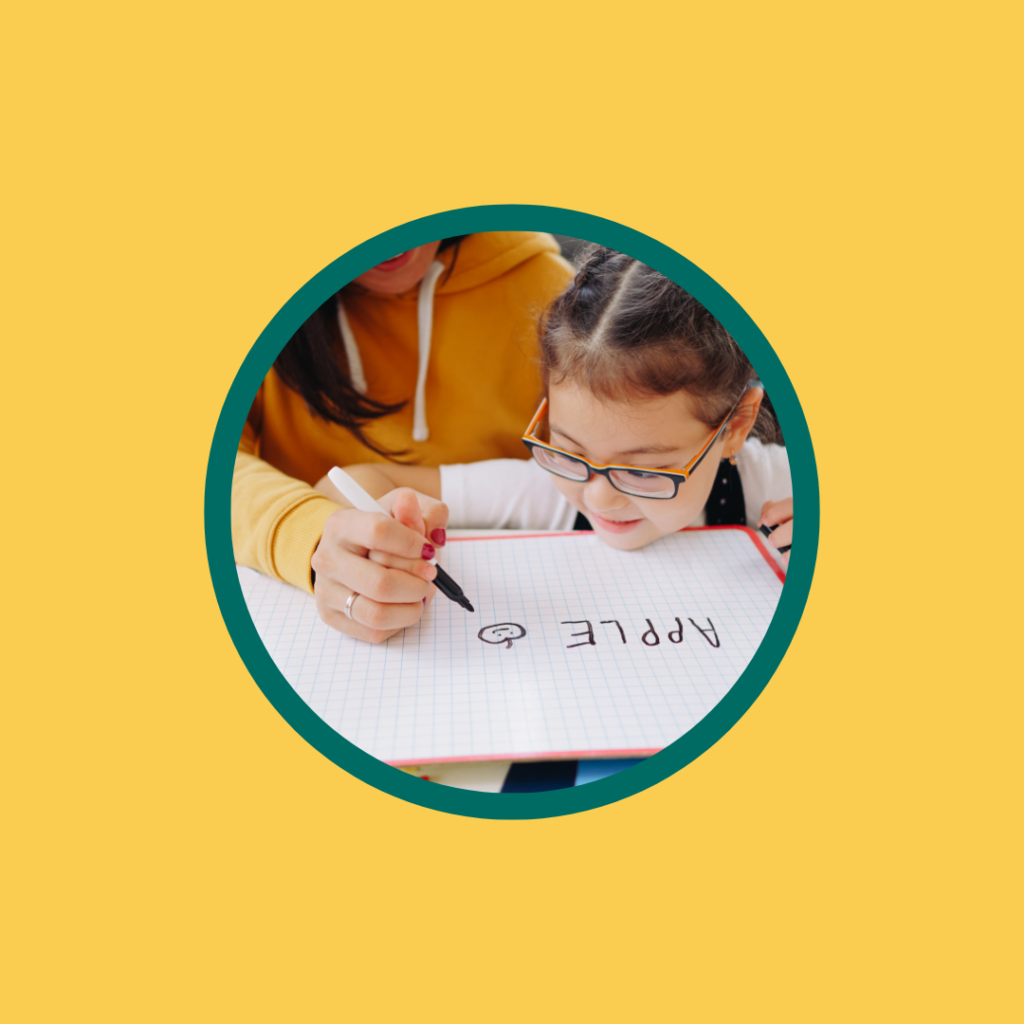 If your institution presenting specific challenges around these topics, we can help you find solutions customized to your needs and budget together with our pool of experts in nutrition and education. 
Interested in one of our services?

Email us at sara@feelfoodflow.com or schedule a video call on Calendly. We'll be happy to help!