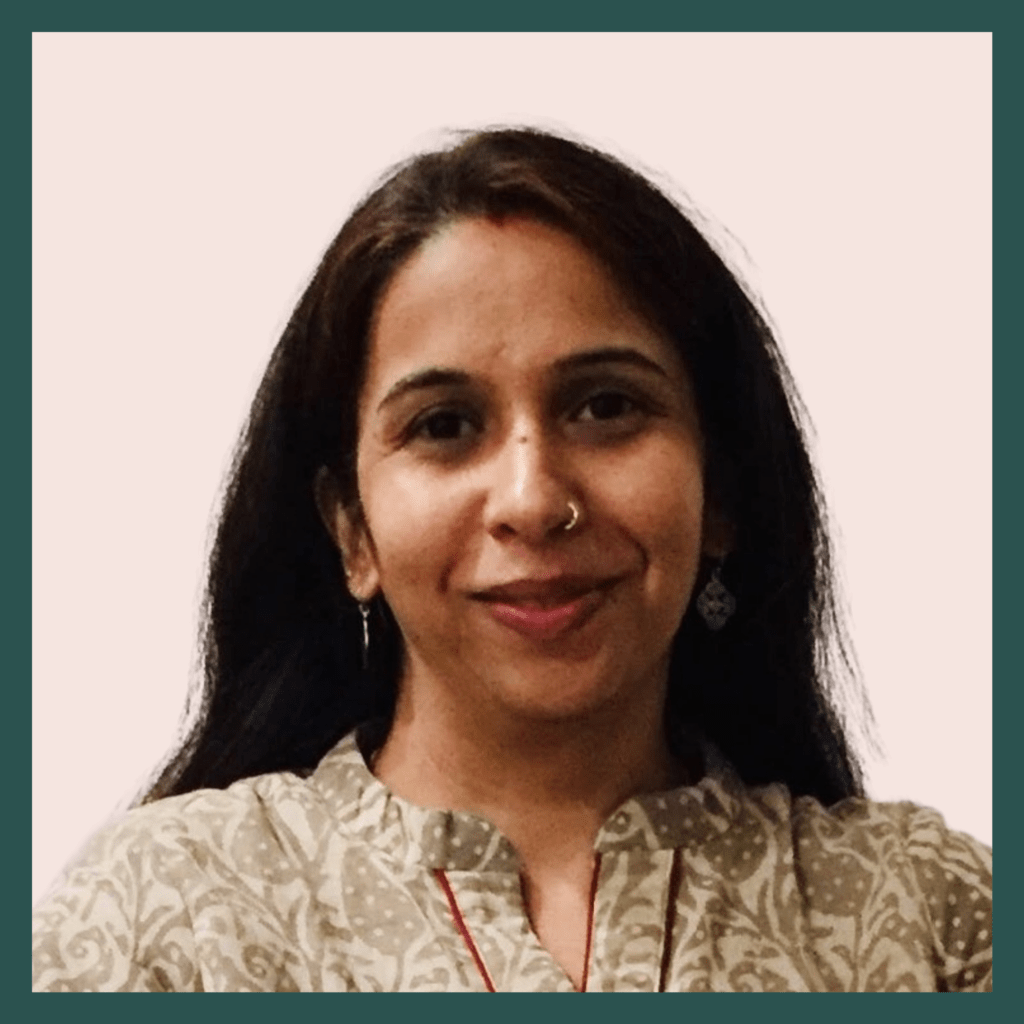 Founder, Chetas Centre for Child Development
and Creative education Indore, India
Neelakshi's passion is working with children to lay a solid learning foundation. Guiding parents, Developing play-based modules as to how everyday interactions can be used to bring about learning and development in children has been her special area of work. Her firm belief is Good eating habits developed at an early age are important for the child's overall development, not only physical but mental and emotional. With this in mind, she has developed fun activities which can be done by family to develop awareness and inculcate healthy habits.
Background
Neelakshi is a Child psychologist and Early years educator with over 15 years experience in the field of Child Psychology & Development.