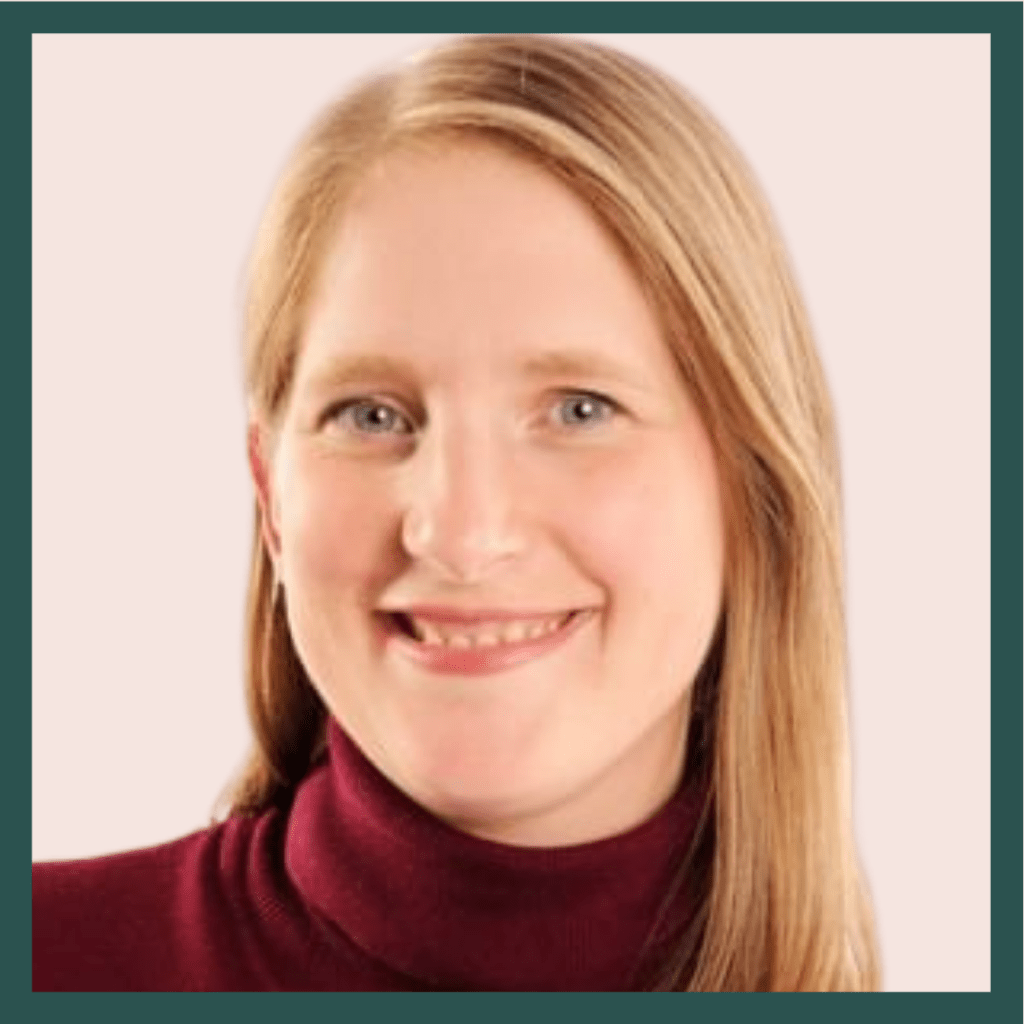 Mom & Registered Pediatric Dietitian
Katharina is a German registered pediatric dietitian and the mom of three children. Because she khows exactly how stressful the first time with a new baby and the toddler period can be, she made her mission to support parents during this sensitive time. She has been accompanying parents on a needs-based approach with their children for over 6 years. With her you will get competent help with all problems around the nutrition of your child!
Background
Certified breastfeeding counselor, specialist for baby-led complementary feeding and nutritionist for babies and toddlers. Previously, Bachelor in chemistry and physics, and MSc in advanced materials.